XRACE Christchurch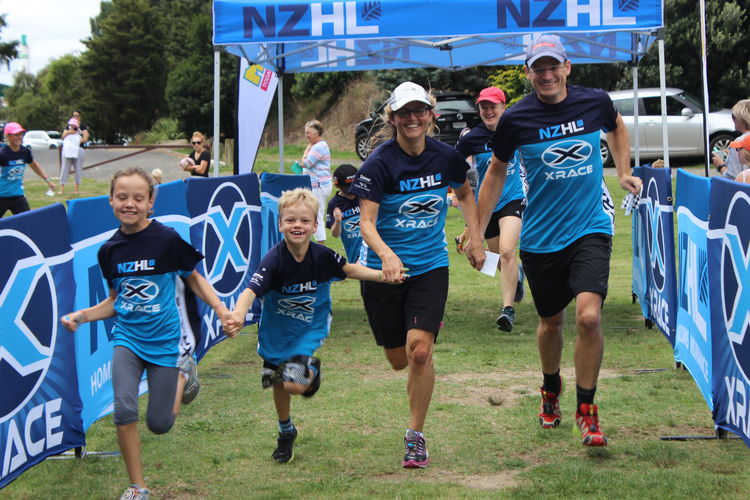 XRACE is like a giant board game brought to life - think The Amazing Race meets Monopoly. Teams are made up of a parent and child aged 6 to 13 years, and you must race together side-by-side.
Date: Sunday 7th March 2021.
Start Time: 10am.
Start Location: Thomson Park (93 Marine Parade, New Brighton).
Cost: $60 per team (1 adult and 1 child) and $15 for Nippers (3 to 6 years). Family passes (2 teams) are also available.
The best part about XRACE is that it is totally inclusive. Challenges are a combination of physical, technical, mental and creative. There are sections your child will excel in and sections you must work together.
You don't even need to be super-fit or sporty to excel at XRACE. It's your choice whether you run or walk your way around the course. All you need  to do is be prepared for the best family bonding experience ever.
Find out more about the Christchurch New Zealand Loans XRACE, including how to enter and what to bring.
Visit the New Zealand Loans XRACE event on Facebook for the latest details.
The Nippers Challenge
The Nippers Challenge is a very special XRACE - just for the little ones aged under 6 years.
Nippers are the curtain-raiser and start 30 minutes before the main XRACE.
Parents are welcome to charge over the course with them, or let your little Nipper loose with organisers taking careful care of them on the course.